Who we are
 Wood Heat Association (WHA):
Founded in 2013 to fully engage the wood heating sector at a regional and local level. Our industry survey in December 2013 defined our priorities
Extends the objectives of the REA beyond policy development to standards and quality with strong local engagement
Renewable Energy Association:
The UK's largest renewable energy trade body
Led the campaign with Friends of the Earth to secure the RHI in the 2008 Energy Act
Extensive work to develop a strong RHI, pragmatic biomass air quality and sustainability standards
Secured budget increases of +40% for sub 1MW biomass in December 2013
We are unique…
We are the UK trade association for the modern wood heating industry
We are working towards full integration into the REA to become the largest wood and biomass heating trade association with 240+ member companies
We bring together wood fuel suppliers, biomass boiler and stove installers and distributors, energy companies and developers
Members of all sizes – sole traders to multinationals, with a democratic 'one member one vote' structure
Undertake lobbying, policy development, information dissemination and promote the installation of high-quality wood heating systems
Board Members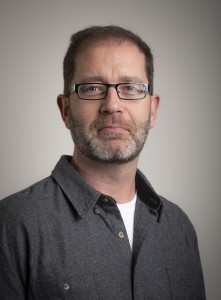 Neil Harrison (Chair)
Director of re:heat
Neil has been chair of the WHA since Feb 2018. He was formerly vice chair.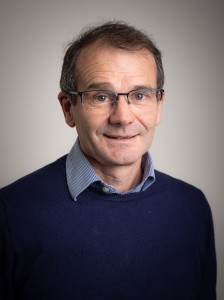 Julian Morgan Jones (Vice Chair)
Director South East Woodfuels
Julian was previously the Chair of the WHA from 2015. 
James Court
Director of Policy & External Affairs Renewable Energy Association
Dunster Biomass (Scotland)
(Developer, installer, manufacturer, or distributor)
Bruno Prior
Forever Fuels
(Woodfuel supplier)
 Jamie Reith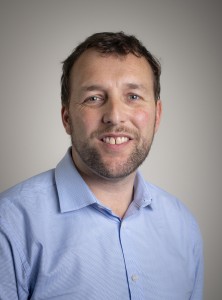 Scottish Woodlands
Mick Richards
Manco Energy
(Non-wood fuel biomass heating)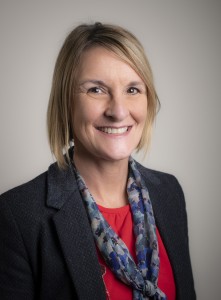 Linda Taylor
Aggregated Micro Power Holdings plc
(Developer, installer, manufacturer, or distributor)
Mark Thomas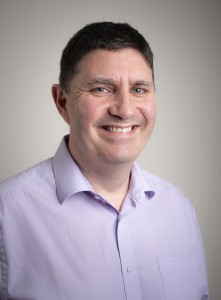 Ecofuels
(Developer, installer, manufacturer, or distributor)
WHA Policy Support Team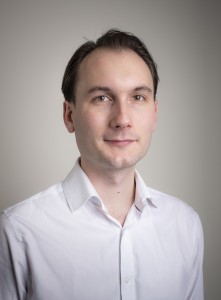 Mark Sommerfeld
Policy Manager Renewable Energy Association
Mark is in charge of the day to day running of the Wood Heat Association.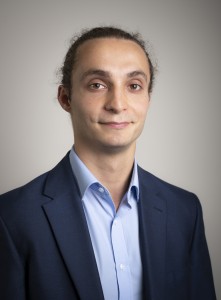 Samuel Stevenson
Policy Analyst Renewable Energy Association
Please find the Wood Heat Association's Bye-Laws and privacy policy.